No it is not. The ISC2's CISSP Exam was a very intense exam even for someone with 15+ years in IT Industry with having applied IT Security in day to day job duties (yeah that is me 😉).

The last time I heard entry level means someone is at the lowest level in an employment hierarchy, just means that they are starting out, that could be 1 to 3 years of industry experience. If someone says or writes about CISSP being an entry level certification, please refer them to me. I will get the CISSP community to weigh in and will reach out to them and do our due diligence. Or simply direct them to ISC2's requirements section. (Required Experience)
So why was this post necessary?
It is because of CIO.com's recently published article which claims CISSP is an entry level Certification. Below is a tweet of that article.

Why I am writing this post?
Because CISSP is not an entry level certification and it takes 5+ years of experience in two (out of eight) of the security domains to get this credential next to one's name. The exam is also not as easy or simple. It takes more than just knowing the IT Security concepts to answer the 150 questions in three hours.

Without real understanding of IT Security concepts and without having sufficient experience applying these various security concepts in the real world scenarios, will leave you playing Eeny, meeny, miny, moe and will give you just under 2% success rate according to these math geeks. (Link)

Why the Click Bait?
If you saw a post or a NEWS article claiming CISSP is an entry level certification, then it is definitely a click bait, just look at the views on this post 😊 (I am guessing it must be in its hundreds by now, it was only posted on 10/4/2020). Just demonstrating… or am I?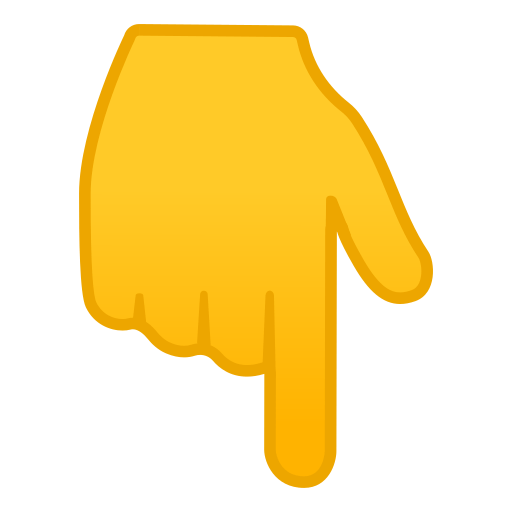 What does ISC2 have to say about all this?
Here is ISC2 Tweet responding to an individual, confirming they are also aware of this incorrect classification of CISSP Certification in the specific CIO's article:
Still not convinced?
Then I suggest you to join this Discord group called Certification Station. No, this is not an advertisement and they are not selling anything, but it is a group of professionals in IT Security who like to hangout and learn together. Check them out here: https://certificationstation.org/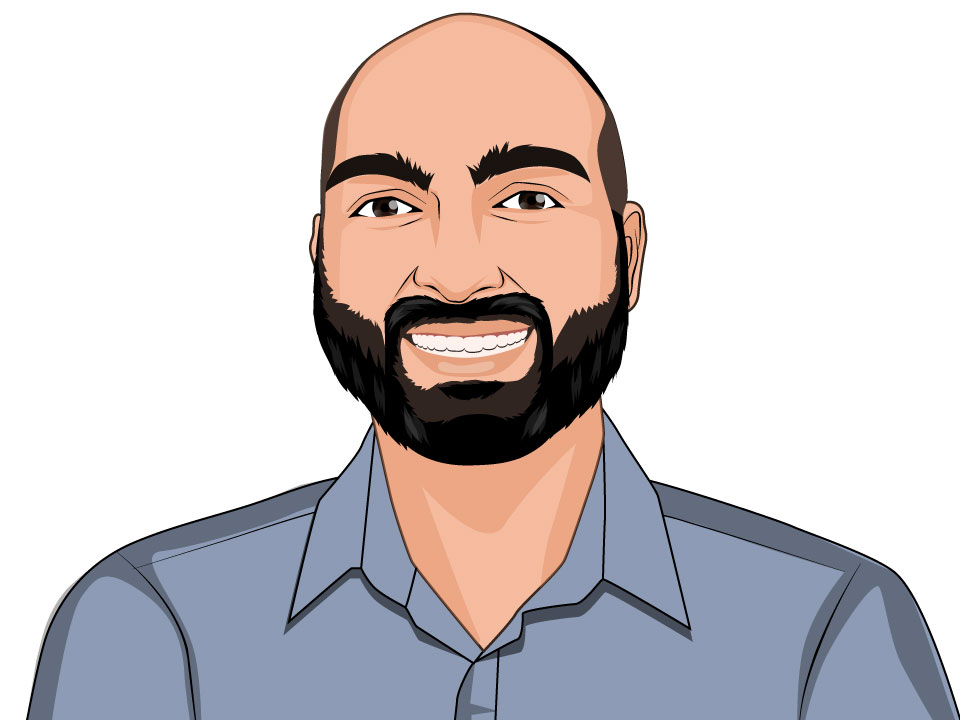 If you would like to subscribe to this blog. Simply follow me on LinkedIn or Twitter and you will see any new alerts and posts directly on these two platforms.