Industrial Control Systems (ICS) Security is a term that encompasses the security of the control systems and associated instrumentation used for industrial process control. BITS simply stands for the bits in digital communication in its very simple form.
Who am I?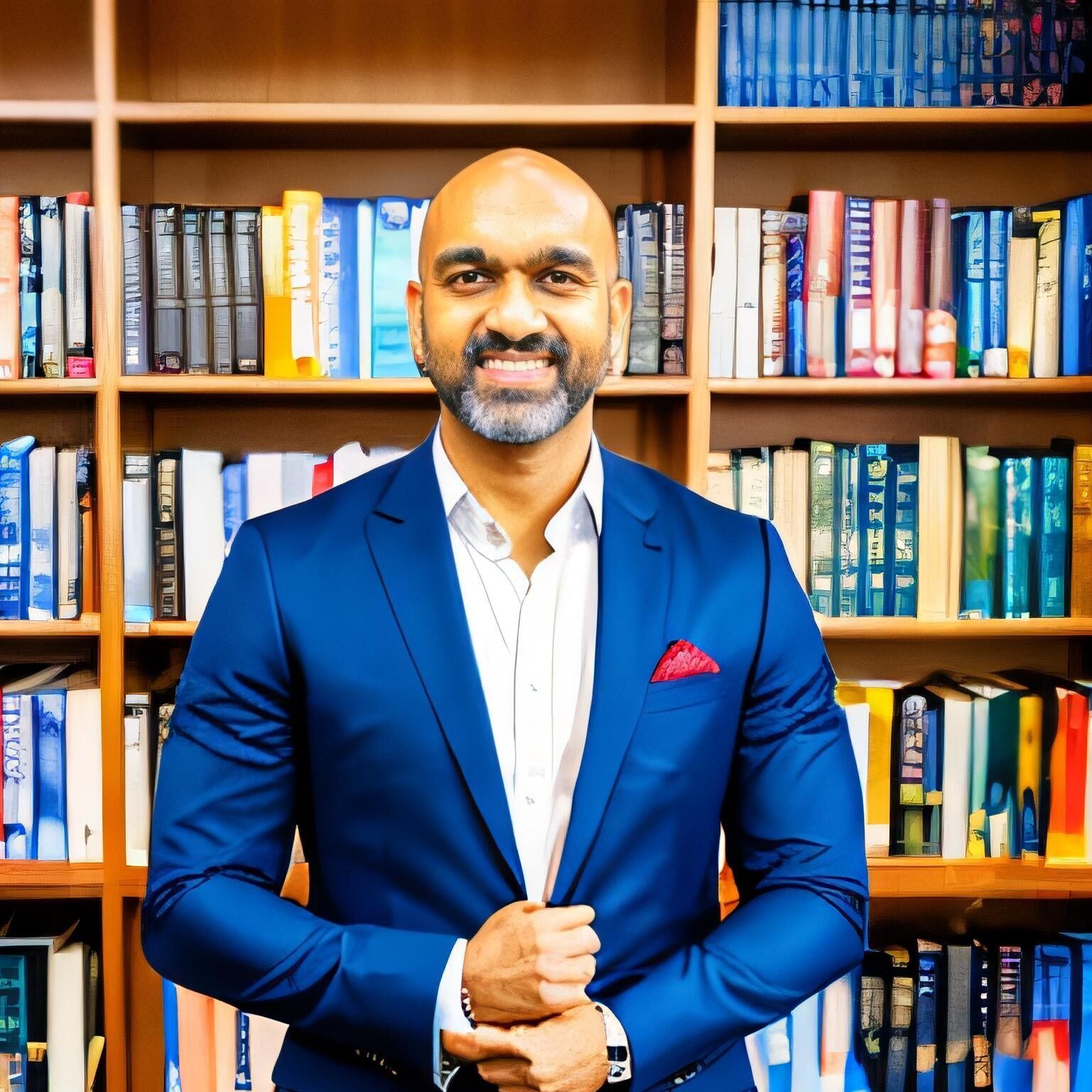 My Name is Durgesh, and I am a CyberSec Mentor and a Life-Long Learner. I am also an Industrial Control Systems Security Expert specializing in OT Network Security. I believe in ATTENTION to Detail PEOPLE.
Why did I create this website?
This website is a portal to various things ICS and IT Security but occasionally will cover topics related to career growth, changing careers, and goal setting for professionals. Check out the mentorship page for details.
If you recently had a meeting with me and looking for Information on GET INVOLVED, check out this page for more information.
"Cybersecurity is a practice that is an essential part of every discipline"
If you want to receive useful updates and news, please follow me on LinkedIn, Twitter, and YouTube and check out Simplified Security – A weekly security episode on the latest and greatest things in security.
Note, by entering your email address and providing your name, you are consenting to receive notification for newsletters published by ICSBITS.COM. ICSBITS.COM does sell or use your information in any other way.