Simplified Security is a 10-15 min/ bi-weekly security update for the you by Durgesh Kalya, CISSP. Available in video and audio formats.

"In every episode I talk about some of the security highlights and what made it to the news in our News In Security (NIS) segment and also find out about any new events that are happening around the world this week. Then I will cover some of the recently identified CVEs and talk about how you can implement proper countermeasures and finally we will go through history and discover some of unique aspects, origins of our current Cybersecurity practices and challenges.
Make sure you subscribe to simplified security podcasts and my youtube channel aswell as I will have some experts and guests over for a special segment to discuss what makes them wake up every morning and keeps them up late night."
Where to Listen to Simplified Security?
Currently the podcast can be consumed from Google Podcasts, Spotify, YouTube and other platforms are coming soon.

Simply go to your preferred podcast app and search for Security Bits.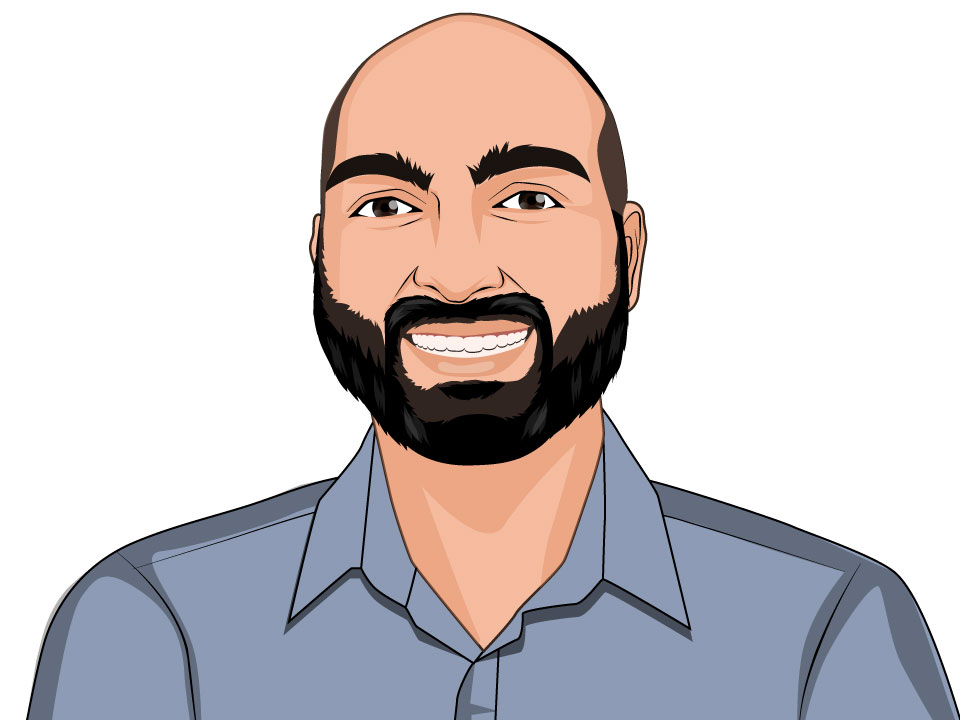 If you would like to subscribe to this blog. Simply follow me on LinkedIn or Twitter and you will see any new alerts and posts directly on these two platforms.